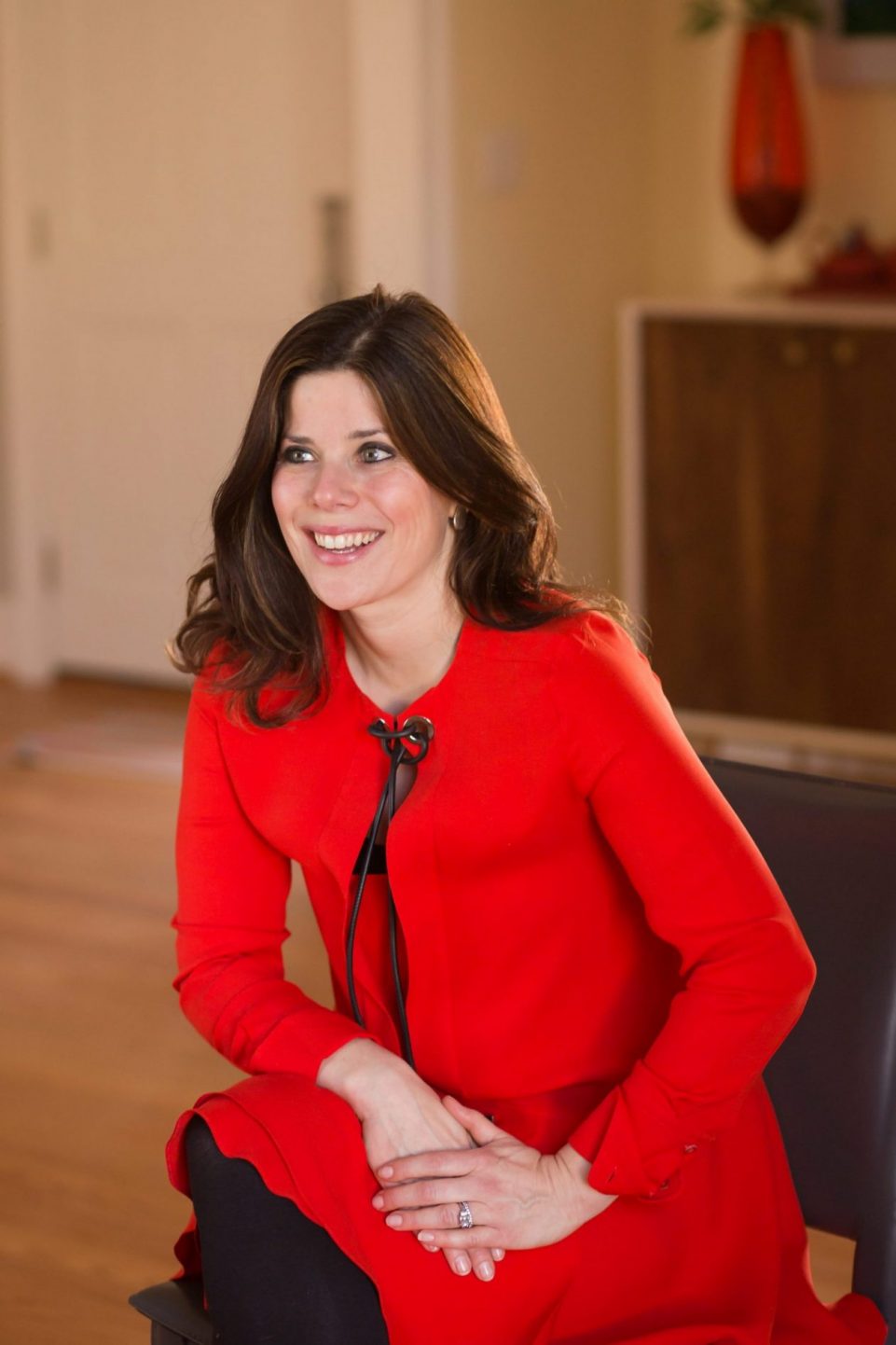 "Elana

has great energy and keeps the audience interested in the topic at hand. She also presented interesting information and concrete ideas that were very applicable and relevant to to the audience. Days after her presentation, colleagues mentioned that they were already implementing some of her tips and tools."
read more
Book Elana to speak!
Since starting my business in 2012, I have given dozens of presentations for women's groups, law firms, businesses, non-profits, and parent associations. I offer practical advice on a variety of career transition topics, including returning to work after parental leave, how to search for your next job, work-life balance, and determining your professional value.
Each and every audience member will be engaged and interacting. I want everyone to leave these seminars with their next steps in place to create their ideal career.
Below is a sampling of potential workshop topics.

Returning to the Workforce After Being a SAHM
Are you a stay-at-home mom considering a return to the workforce?  Does the process seem overwhelming and frightening? You are not alone! Join us for an interactive talk about how best to position yourself professionally after taking time off to raise children full-time. Elana Konstant, a career coach specializing in women's issues, will present strategies and approaches to help you return to your former work or a new path entirely. We will cover all the relevant action items from self-assessment to networking and marketing.
Through lecture, group exercises, and audience questions, Elana will discuss a variety of career options. You will walk away from this seminar with goals and a task list to begin your new professional life.
Tipping The Scales: How Working Mothers Can Create Synergy In The Office and At Home
This workshop will give participants practical methods to reduce stress now and into the future. With this training, you will be able to more effectively take on the challenge of balancing your professional obligations with your personal ones. Through the presentation, you will learn strategies and tips for professional women to apply in their daily lives to help ease the burdens in both worlds. The handouts presented will help attendees remember how to get back to equilibrium.
Crafting Your Professional Identity
Are you a stay-at-home mom thinking about going back to work? Or perhaps a mother in the workforce searching for greater balance? If you are currently questioning your career path in any way, please join us for an interactive discussion about finding your professional identity with Elana Konstant, a lawyer and career coach specializing in professional women's issues, will be giving an interactive talk about how best to position yourself for career fulfillment. Elana will present strategies and approaches that apply to a variety of careers as well as answer questions from the audience.
Elana will lead the group in a talk and exercises addressing the best way to position yourself professionally, whether you are currently working outside the home or not. For those looking to lean in as well as those wanting to step back, juggling a career and motherhood is often a struggle. This workshop will help you determine self-assessment, marketing, networking and management techniques to craft your best self professionally.  After attending you will be empowered with concrete next steps for moving forward with your career goals.