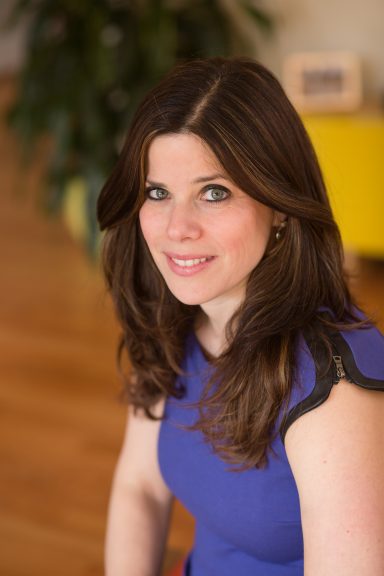 Elana Konstant, Esq.
As an attorney with a varied background in human resources, writing and academic advising, I am so happy to have found my way to career coaching. After working in academic career counseling, I decided to pursue a practice where I can maintain a deeper connection to my clients and help them find their best selves. I have provided career guidance to hundreds of individuals seeking work in the legal, business, biotech, marketing and social work fields, among many others.
Throughout my professional life, I have always involved myself in helping others navigate their career paths. While working as an attorney, I often edited resumes and cover letters for friends and family. After a number of years in private and public practice, I realized that I enjoyed the counseling much more than I did my legal work. I decided to pursue a career services position and found one as the Assistant Director of the Career Services Office of a Bay Area law school. In that role, I had the opportunity to counsel and polish the application materials for hundreds of students looking for both public interest and private sector work. At the law school and in my immediately preceding job, I was charged with reviewing applications and ultimately hiring new employees for my department, so I have recruiting experience on the other side as well.
Now I bring all my professional and personal experiences into my coaching and consulting to benefit my clients in a meaningful way. The coaching relationship allows clients to access their own brilliance and embrace the change to become who they want to be.  I completed my training through the Co-Active Coach Training Program at Coaches Training Institute (CTI) and am an Associate Certified Coach through the International Coach Federation (ICF).
Please contact me elana@konstantchangecoaching.com for your career transition needs.